Smooth Touche Covers
Add

$75.00

worth of items to your cart to qualify for


Smooth Touche Covers
If you are looking for a unique cover sheet for your proposals, reports, and other bound documents, consider Smooth Touch.
Smooth Touch feels similar to neoprene.
Pliable and punchable.
The Smooth Touch cover sheet finish gives a solid, textured feel.
Smooth Touch Covers have a matte finish with a luxurious soft-touch appeal, perfect for a lasting impression.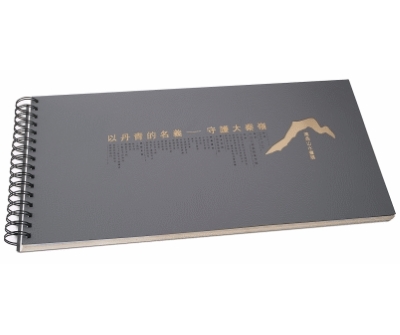 Cut sheets are:
Smooth Touch cover will stamp, emboss or score.
13 point thickness.
Smooth Touch Covers have a matte finish that has luxurious soft-touch appeal in a range of solid colors.
Features & Benefits:
Rich matte finish
Soft, tactile surface
Strong and durable
24pt contains up to 60% total recycled fiber & up to 20% post-consumer waste
Excellent convertibility
Can be offset, silkscreened and foil stamped
Other colors and sheet sizes are available upon request
(Minimums of over 1000 sheets - depending on cut and color, please call us.)
Customize your smooth touch cover sheets: Foil, silk-screening, embossment or windows are easily applied, giving you a unique look.
Contact Finitura at 800-952-2463 with questions.