Premium Laminating Film
Premium Laminating Film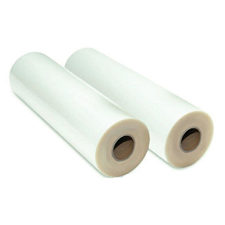 3 Mil Premium Grade Roll Laminating Film-Gloss Poly (1" Core)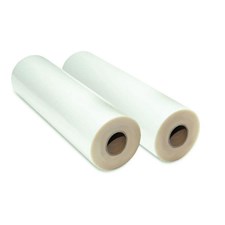 5 Mil Premium Grade Laminating Film-Gloss Poly (1" Core)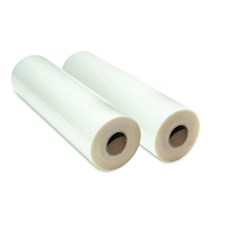 10 Mil Premium Grade Laminating Film-Gloss Poly (1" Core)
From school to the office, Finitura's high-quality premium lamination rolls are ideal for all laminating needs.
As a premier lamination film supplier, our products are held to the highest standards in:
· Preserving document value
· Prolonging the life of printed material
· Enhancing document coloring
· Protecting materials from outside elements
Our premium laminating film offers superb durability and product performance. And, with free shipping on orders of $75 or more, premium-grade laminating film has never been more cost-efficient.
Contact Finitura for more information on premium laminating film.