Booklet Makers for Paper Finishing
Booklet makers from Finitura help small businesses, churches, and large companies expedite their paper finishing process. Small desktop booklet makers like the MBM iBOOKLET are perfect for small productions. The massive MBM SF 2 can make booklets up to 100 pages. Any non-oversize booklet maker order over $75 ships for free. Just look for the red FREE SHIPPING tag.
Call 262-650-9999 for more information on shipping or leasing options.
Booklet Makers for Paper Finishing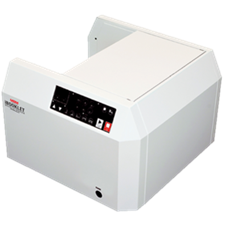 MBM iBOOKLET Bookletmaker
Tabletop bookletmaker featuring a compact design, easy operation, and fast production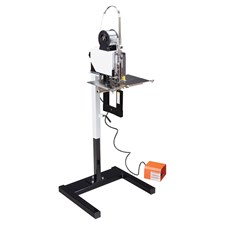 MBM StitchMaster Wire Stitcher
Stitchmaster Electric Wire Stitcher: Wire-fed magnetic stitching head. Compact size. Heavy-duty work table switches from flat to saddle stitching and back again in seconds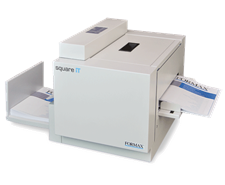 Formax Square IT Squareback Booklet Finisher
Squareback Booklet Finisher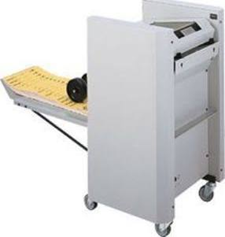 MBM SPRINT 3000 Bookletmaker
Large Volume Booklet maker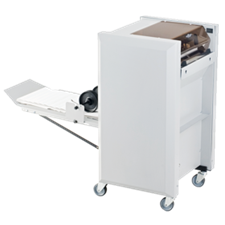 MBM Sprint 5000 Booklet Maker
Heavy Duty large volume booklet maker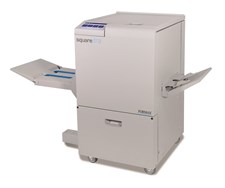 Formax Square IT Squareback Booklet Finisher Copy
Squareback Booklet Finisher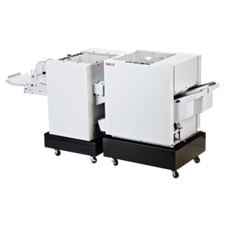 MBM SF 2 Wire Stitch Offline Bookletmaker
Bookletmaker